Judy K's Attic
www.jksattic.com
Welcome to our family home page!
I hope you enjoy our pictures. Click on the links to go see them.

Family Members
holidays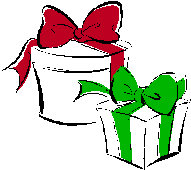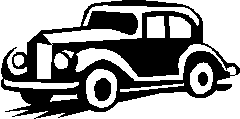 Day Trips
Garden Pictures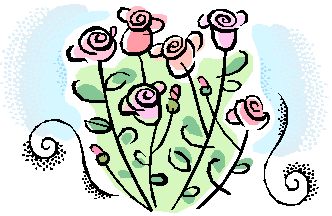 This site is under construction and will be updated with new and exciting things periodically. So please check back often.
Thanks for visiting!
send email comments to: webmaster@jksattic.com